"At the SAE WCX Congress: Innovation starts at Annual GAMIC Awards."
​
Novel technologies from Global companies were standouts in the Annual Global Automotive & Mobility Innovation Challenge (GAMIC). The founders of these winning companies shared their technology and new-business insights from the Tech Hub stage at the SAE World Congress. "A number of 'pitch' competitions for entrepreneurs are focused on money. This one is different. It's in-kind services and a cash award help put the winners in front of decision-makers with a budget and a need," explained David Stout, a co-founder of GAMIC in 2008.
http://articles.sae.org/14743/
​Click link above for full Article.
PHOTO GALLERY
2016-2017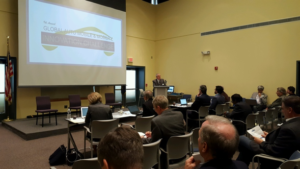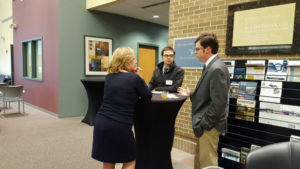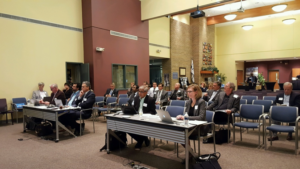 2015-2016