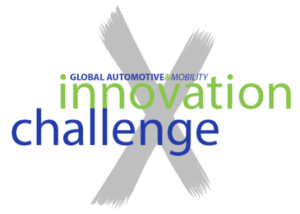 Global Spotlight on Automotive & Mobility Technologies
10th Annual GAMIC Innovation Challenge
 "The Global Automotive & Mobility Innovation Challenge or GAMIC is designed to identify innovative companies, cultivate new technologies and solutions, and hasten their adoption into the automotive industry" said David Stout, SAE International board of directors and GAMIC co-chair. "Founded as a collaboration between SAE and the MI Innovation Alliance, GAMIC has been highly beneficial to our entrant companies in both funding and accelerated commercialization."
GAMIC offers:
Seasoned industry and start-up veterans as mentors during the Challenge cycle
Exposure to over 15,000 transportation and mobility executives, engineers, investors, innovators and entrepreneurship supporters across multiple events
Over $300,000 in acclerated commercializarion support and cash during the 2016 GAMIC year
Building new bridges across engineering, R&D, business development and executive management, GAMIC works to better balance internal and external innovation; to improve the pace of meeting major consumer needs; and to help create new business model opportunities in the personal transportation space.
Read more About GAMIC, GAMIC's History, and a list of Current & Past Entrants.
Applications 2018 are due on October 15.  To Apply, click HOW TO APPLY
The Support from Sponsors make our work possible. Learn more about what they do, and our thanks to our many sponsors and partners below.
Platinum Sponsor

Gold Sponsor

Silver Sponsor
 
Bronze Sponsor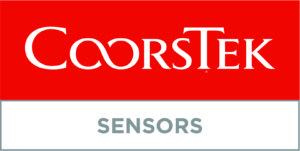 Founding Partners
Innovation Patron

Partners