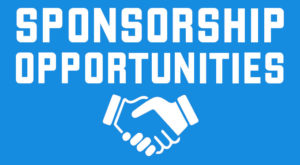 Working with a continually expanding global network of technology, media and collaboration partners, the MI Innovation Alliance works to find – and advance the commercialization process for – leading edge technologies. Operating through a variety of programs and digital platforms, these efforts are centered on three rapidly changing areas of technological and business need:
Transportation & Mobility – advances in on-vehicle, process, communication and business models
Digital Health – physical, digital and process systems to enhance personal medical care, safety and improved data utilization
Industrial Internet of Things / Cyber-Security – manufacturing communication systems, processes, strategies and safety
Sponsors are integral partners in these activities, by:
Sharing their innovation needs challenges
Welcoming new innovation channels / suppliers from both current and new supply chains, and supporting / enabling our "more rapid commercialization" efforts with these supply bases
Serving as judges, coaches, mentors and/or expert speakers in our joint MI Innovation Alliance forums
Helping us grow our industry, innovator, growth investor and key partner connections
Providing funding for prizes and operations
If you want to give a speech or a check, there is a role for you.
If you want to work behind the scenes and help us plan where and how to go next, there is a role for you.
If you want to give your time more directly – before one of our events (preparing the contestants to pitch), or during one of our events (as a judge), or after the final competition (helping the Winners with their commercialization activities) – there is a role for you.
And if none of these ideas work for you, we'll invent a new one and maybe even name it after you!
The MI Innovation Alliance welcomes your involvement and support as it continues to grow our selected eco-systems. We invite you to join us in "accelerating the speed of innovation, attracting the best people to the personal transportation industry, helping deliver more value to the consumer sooner, and developing more opportunities to create value for stakeholders!" Check out our current partners and sponsors below, and have a look at some of the benefits of working with us as a sponsor. And we hope to see you soon.
Platinum Sponsor

Gold Sponsor

Silver Sponsor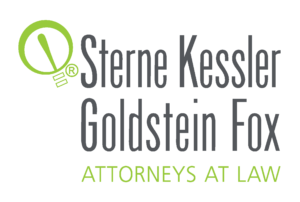 http://www.automationalley.com/Home.aspx
Bronze Sponsor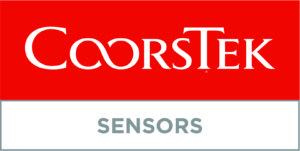 Lead Partners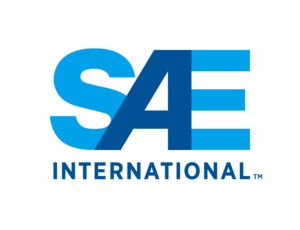 Innovation Patron

AutoHarvest Foundation – Autotech Technology Development – BrooksKushman – Eisbrenner Public Relations – IndustryStar – LTU Collaboratory – Market Results Ventures – MiSpringboard by Varnum – Michigan Manufacturing Technology Center – New Enterprise Forum – NextEnergy – OESA Technology Forums – Quinn Law Group – TechTown Detroit –Technology Highway – CoorsTek